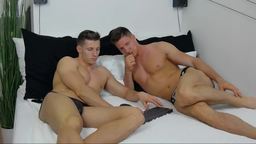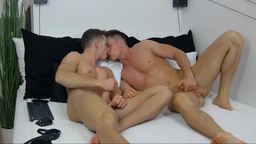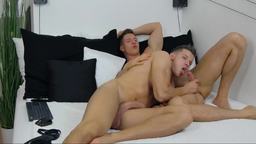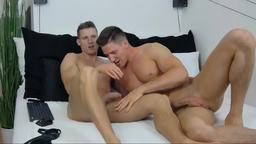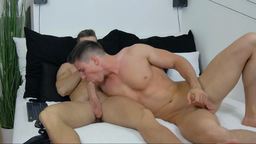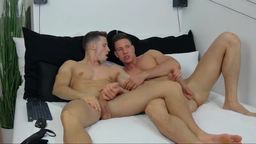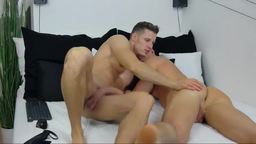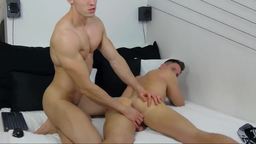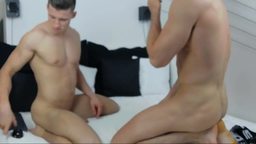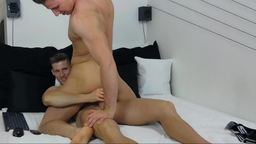 7,837
94%
Jon Kael & Niko Vangelis in Hardcore Action
Jon Kael & Niko Vangelis
|
Directed by:
bman4850
on June 18, 2018
Price:

120 credits

Length:

14:44

Size:

1280 x 720

Bitrate:

2478

File Size:

274.00 Mb
These beautiful BelAmi hunks trade blowjobs. Then Niko mounts Jon's cock and rides, slow and sensual.
Warrrren
September 23, 2018
"This is a pretty good video, also Jon Niko are a great duo. But there is no real bareback ass fucking on display here, just some affectionate horseplay."
JensenRick
August 8, 2018
"This might be my favorite video of all time, that's the type of quality content I was hoping for. Such hot sexy muscular guys, and Jon seems to know how to make Niko blush, if you can beleive it. Hope to see a LOT more of this duo."
sobazaar
July 1, 2018
"These two are so well matched and love playing around bareback."